Yes We Play!
Coverband Wiesbaden
unsere Musiker, ein festes Team:
Unsere Musiker:
Olli B.:
Kontrabass, E-Bass, Background, Booking, DJ Ob Kontrabass, E-Bass, Slap, Heavy oder Jazzi, kein Problem, Olli ist in jeder Stilistik zuhause und sorgt für die nötige Stimmung und ein solides Fundament.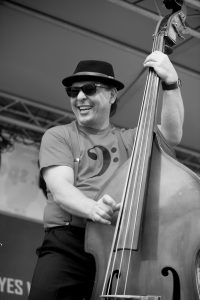 Werdegang: 1992- 1995 BassSchule München Horst Polland, Abschluß Diplom Berufsmusiker E-Bass, 1996 -1998 Gaststudent Hermann-Zilcher-Konservatorium Würzburg, Jazz Bass, Kontrabass
Diskografie: 1989 Singel: Crazy King /Acer Fury; 1996 Sampler: Unverstärk und Drinnen Würzburg / On Cue; 1998 Single: Wasserball / The Splurge, 1998 Sampler: Umsonst und Draussen Würzburg / Chakra / The Splurge
2008: EP Gigamash; 2011: EP "Early morning Play time" / Yes We Play!
Lisa Bund:
Hauptgesang
DSDS Teilnehmerin 2007 (3. ter Platz im Alter von 17 Jahren!)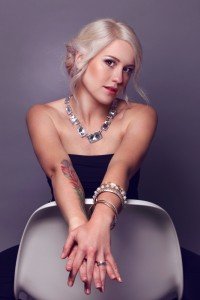 Marcus:
Hauptgesang, Gitarre, perfekt für Trauungen und Sektempfänge. Gründungsmitglied von Yes We Play! Studium an der Musikhochschule Mainz.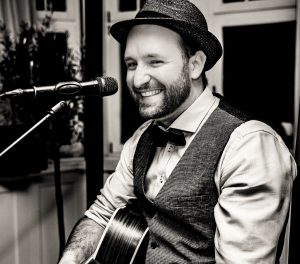 Ingo:
Gitarre, Gesang, super Musiker für Lounge-Empfänge, Jazz-Instrumentals. Gründungsmitglied der Formation: Jazz We Play!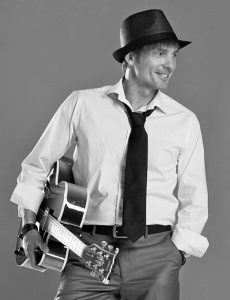 Monia:
Sängerin mit südeuropäischem Flair, Verzaubert durch künstlerische Eigeninterpretationen. Sängerin der Formation: Jazz We Play! Sängerin für Sektempfänge, Sängerin für niveauvolle Firmenfeiern.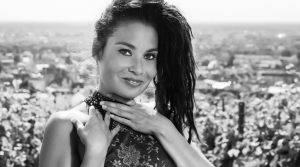 Yvonne: 
Saxophonistin und Sängerin, hat in Amsterdam Musik studiert, unterstützt Yes We Play! seit 2022 in allen Formationen. Ob Lounge, Jazz oder Pop, Yvonne ist sehr vielseitig und eine sympathische Live-Performerin.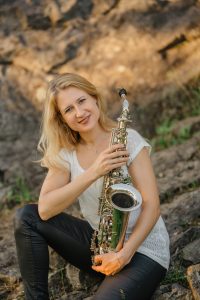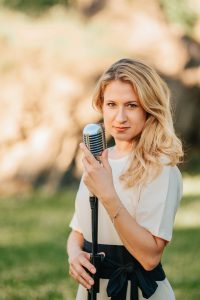 Julianna:
Sängerin bekannt von Germanys Next Top Model. Top Sängerin und gute Entertainerin.